Brentwood

WELCOME TO BRENTWOOD!
Brentwood is an affluent neighborhood in the Westside of Los Angeles, California. Its 33,000+ residents are considered highly educated, and it is the home of seven private and two public schools.
Originally part of a Mexican land grant, the neighborhood began its modern development in the 1880s and hosted part of the pentathlon in the 1932 Summer Olympics. It was the site of the 1994 O. J. Simpson murder case and of a disastrous fire in 1961.
Brentwood has been the home of many celebrities.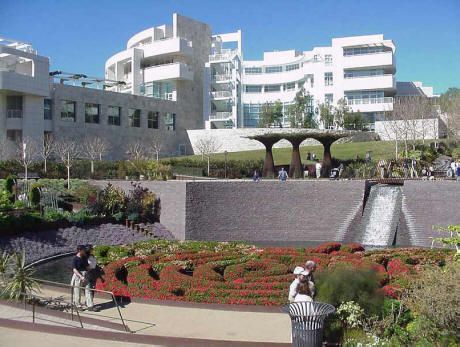 Brentwood Properties
$14,647,091
Average Listing Price
CLAW listings last updated Nov 27, 2021 8:49:pm.