Culver City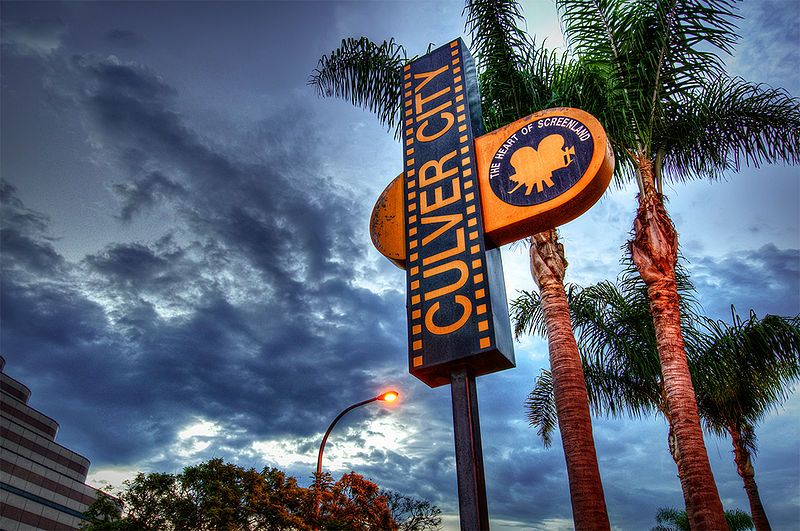 WELCOME TO CULVER CITY!
Culver City is a city in western Los Angeles County, California. As of the 2010 census, the city had a population of 38,883. It is mostly surrounded by the city of Los Angeles, but also shares a border with unincorporated areas of Los Angeles County. Over the years, considering its incorporated status, over forty annexations of adjoining areas have occurred. As a result the city now comprises approximately five square miles.
Since the 1920s, Culver City has been a significant center for motion picture and later television production, in part because it was the home of MGM Studios. It was also the headquarters for the Hughes Aircraft Company from 1932 to 1985. National Public Radio West and Sony Pictures Entertainment now have headquarters in the city. The NFL Network studio is also based in Culver City.
Culver City Properties
$1,569,307
Average Listing Price
Find a Home in Culver City
CLAW listings last updated Jan 22, 2022 2:01:am.