Eagle Rock
WELCOME TO EAGLE ROCK!
Eagle Rock is a neighborhood in Northeast Los Angeles, California. Named after a physical outcropping, Eagle Rock was part of the California rancho system under Spanish and Mexican governorship and was divided into parcels in 1870. It became a city in 1911 and joined Los Angeles in 1923.
Today it is an ethnically diverse, relatively high-income neighborhood known for being the home of Occidental College and for a counterculture element among its 34,000+ people. Eagle Rock maintains a number of historically significant buildings and has a connection with the motion picture industry.
There are nine public schools—including two high schools—and six private schools, as well as a branch public library.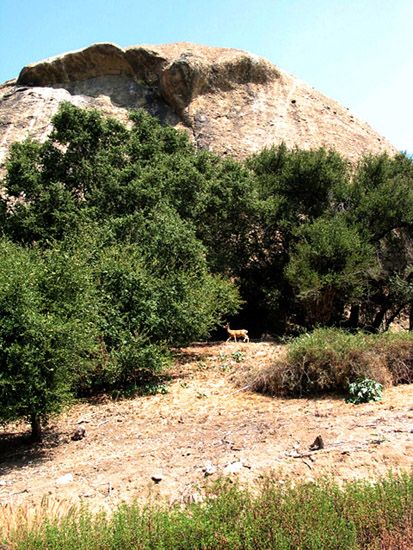 Eagle Rock Properties
$1,368,200
Average Listing Price
Find a Home in Eagle Rock
CLAW listings last updated Sep 27, 2022 10:10:pm.