Sherman Oaks
WELCOME TO SHERMAN OAKS!
Sherman Oaks is a neighborhood in the San Fernando Valley region of the city of Los Angeles, California. It has two city parks and a senior center. The neighborhood includes eight public and seven private schools. A number of celebrities live in Sherman Oaks.
In contrast to much of the Valley, the area is relatively urbanized, with commercial skyscrapers along Ventura Boulevard as well as scattered throughout. In addition, residential densities are highly mixed, with apartment and condominium neighborhoods alongside single-story residential ones. The area is a local hub for regional transportation, business, and shopping.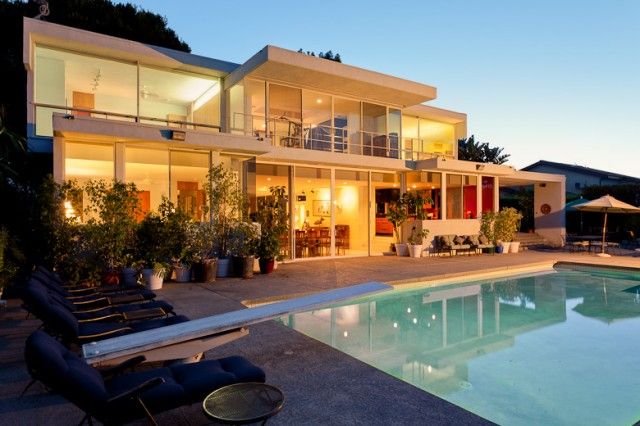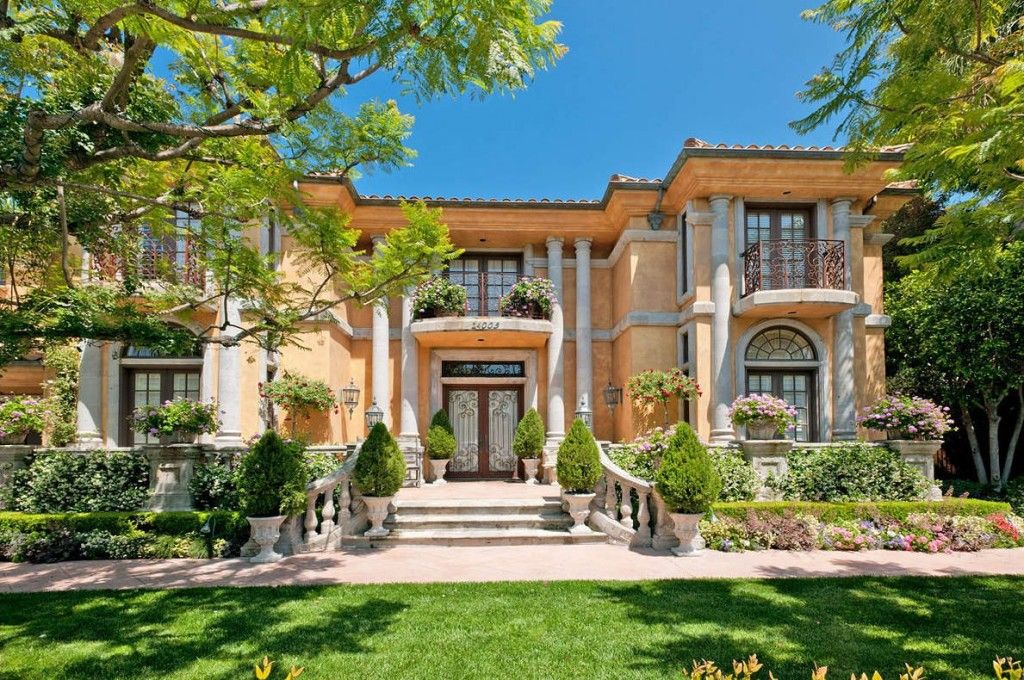 Sherman Oaks Properties
$2,421,590
Average Listing Price
Find a Home in Sherman Oaks
CLAW listings last updated Jul 2, 2022 8:37:am.