Los Feliz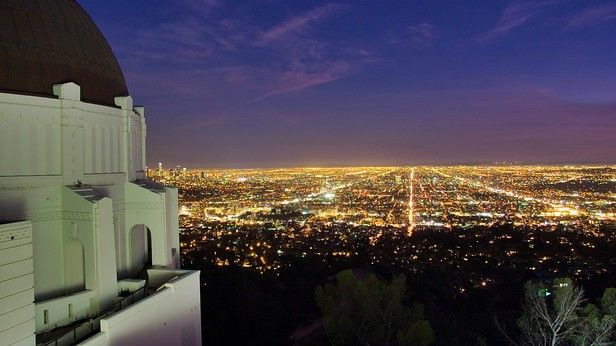 WELCOME TO LOS FELIZ!
Los Feliz is an affluent hillside neighborhood in the central region of Los Angeles, California, abutting Hollywood and encompassing part of the Santa Monica Mountains. It is noted for its historic expensive homes and celebrity inhabitants.
The neighborhood is named after its colonial Spanish-Mexican land grantee, José Vicente Feliz, and, along with present-day Griffith Park, makes up the original Rancho Los Feliz land concession.
Los Feliz contains several smaller neighborhoods. This includes Los Feliz Estates, Laughlin Park, Los Feliz Village, and the Franklin Hills.
According to the Mapping L.A. project of the Los Angeles Times, Los Feliz is part of Central L.A. Los Feliz is flanked on the north by Griffith Park, on the northeast by Atwater Village, on the southeast by Silver Lake, on the south by East Hollywood and on the northwest by Hollywood and Hollywood Hills.
Street and other boundaries are: the Griffith Park line between Fern Dell Drive and Riverside Drive on the north, Riverside Drive on the east, Hyperion Avenue and Griffith Park Boulevard on the southeast, Fountain Avenue and Hollywood Boulevard on the south, and Western Avenue, Los Feliz Boulevard and Fern Dell Drive on the west and northwest.
Los Feliz Properties
$2,357,349
Average Listing Price
CLAW listings last updated Sep 27, 2022 10:10:pm.