Outpost Estates
WELCOME TO OUTPOST ESTATES!
Outpost Estates is a historic canyon neighborhood in the central region of the City of Los Angeles, California. It consists of about 450 homes in Hollywood and the Hollywood Hills. It is located directly east of Runyon Canyon Park and centered around Outpost Drive. The area is bordered by Mulholland Drive to the north, Franklin to the south, and Runyon Canyon to the west.
The area was the site of the first building in what is now Hollywood, a three-rome adobe house built in 1853 by Don Tomas Urquidez, near what is now the intersection of Outpost Drive and Hillside Avenue. General Harrison Grey Otis, the owner of the Los Angeles Times, acquired the estate from Don Tomás through legal wrangling associated with California's secession to the United States. Near Casa Don Tomás, Otis built a clubhouse on the property for entertaining, which he called "The Outpost".  
In 1967 a homeowners association was formed to combat what residents considered to be inappropriate development; in the 1980s the group help to prevent the development of Runyon Canyon.
The Outpost Estates development was one of the first neighborhoods in the country to offer all-underground utilities.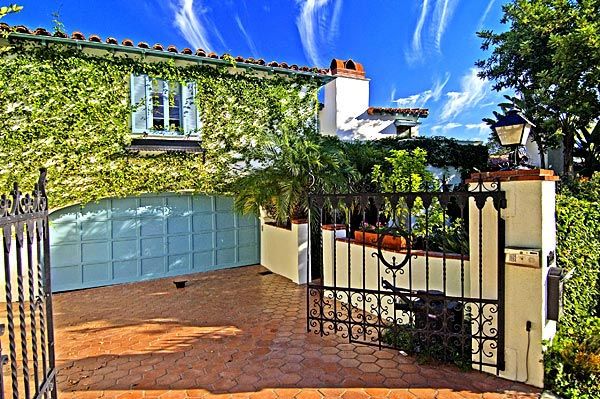 Outpost Estates Properties
$3,393,781
Average Listing Price
Find a Home in Outpost Estates
CLAW listings last updated Sep 27, 2022 10:10:pm.