Mar Vista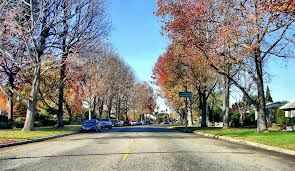 WELCOME TO MAR VISTA!
Mar Vista is a highly diverse residential and commercial neighborhood in West Los Angeles, California. It is the home of Venice High School, two private schools, a branch public library and a city park.
The Mar Vista Recreation Center has an auditorium, barbecue pits, an unlighted baseball diamond, lighted indoor basketball courts, lighted outdoor basketball courts, a children's play area, an indoor gymnasium without weights, an outdoor roller hockey rink, an outdoor AstroTurf soccer field, picnic tables, a lighted tennis court, an outdoor pool and a lighted volleyball court.
Mar Vista Properties
$2,116,578
Average Listing Price
CLAW listings last updated Aug 16, 2022 6:36:am.